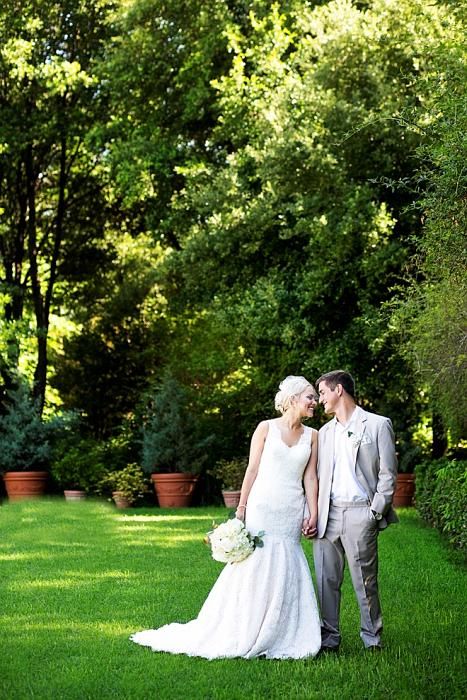 A goddess is adored and Kymbre is very much adored by Blake, as you can see! The love Blake and Kymbre have for each other is astounding! There is a constant smile on their faces because of the joy and happiness they bring to each other's life.
Blake and Kymbre got married at Channel Garden under the May sun. The sun was out, the weather was great, and these two couldn't have had a more perfect day for their wedding.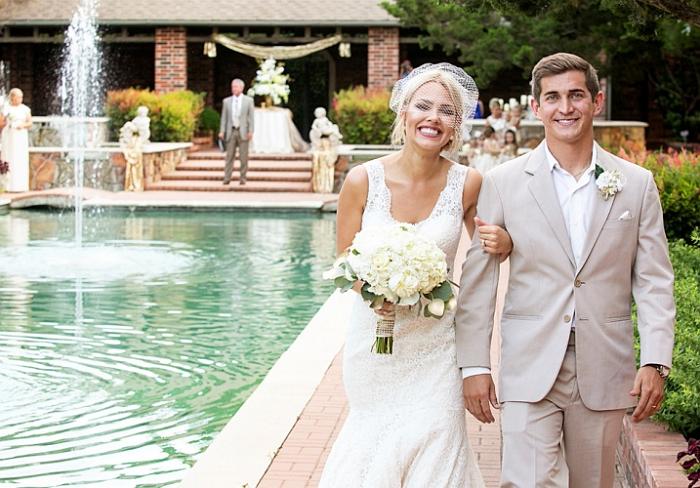 Their decorations were nothing if not beautiful!
This influential Greek look was elegant with a shimmer of sparkle and lots of gold.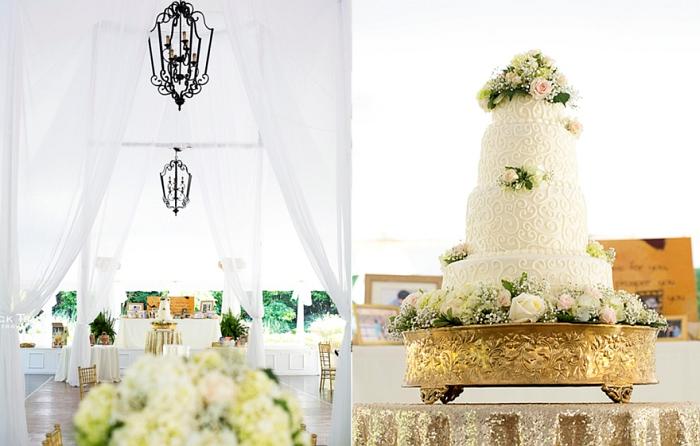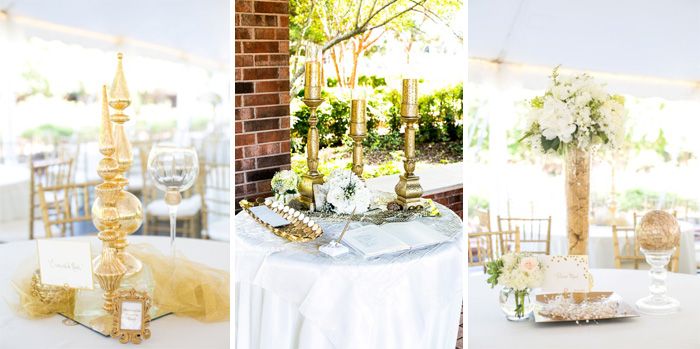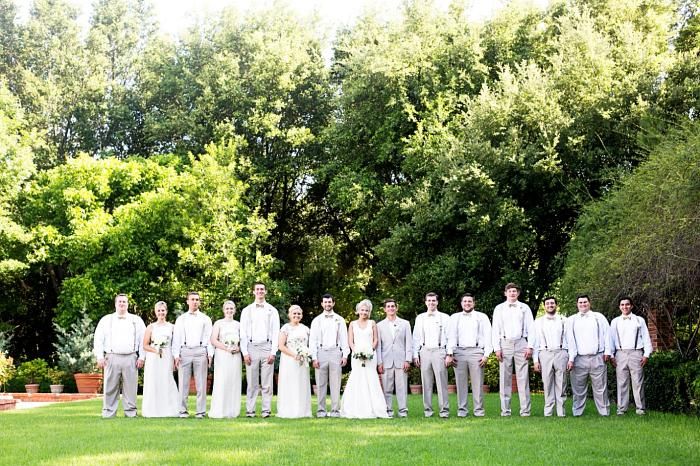 Congratulations Mr. & Mrs. Hamilton, we wish you tons of happiness in your marriage!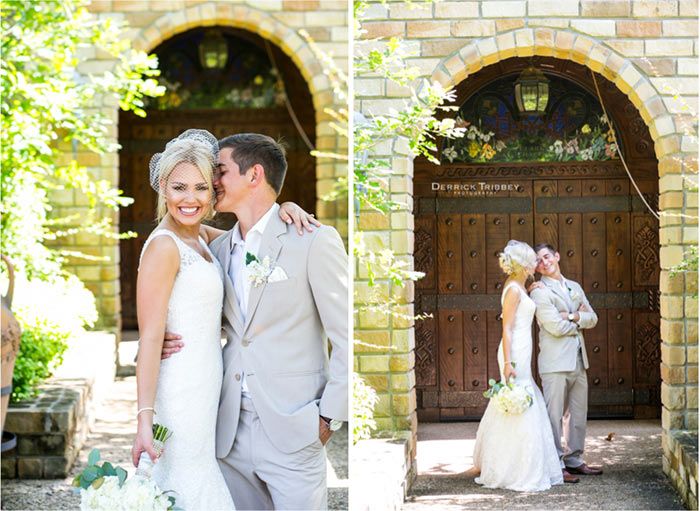 Wedding Coordinator: Donna Byrd
Caterer: Ray Don Cambell
Cake Designer: Shawna's Bake Barn
Photographer: Derrick Tribbey Photography
Guitarist: TC Fambro
Wedding Officiate: John Erwin