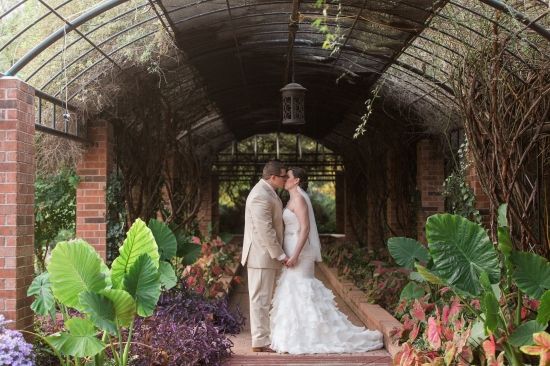 Matt and Tausha's wedding day was indeed a beautiful day- the weather, decorations, ceremony, and of course the bride- and now we have beautiful pictures! Emily Davis Photography captured many of the personal details of the day, all the fun that was had, as well as Matt and Tausha among the the gorgeous Fall scenery.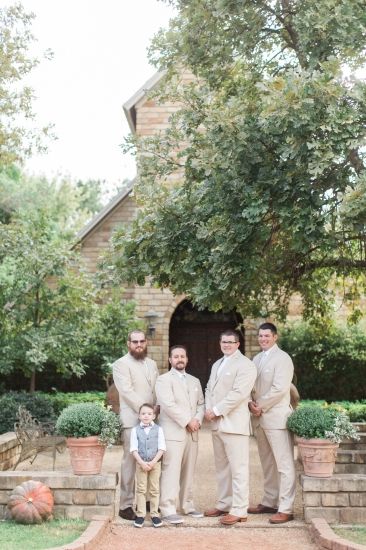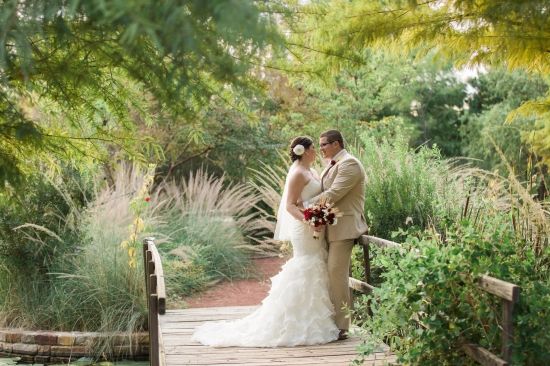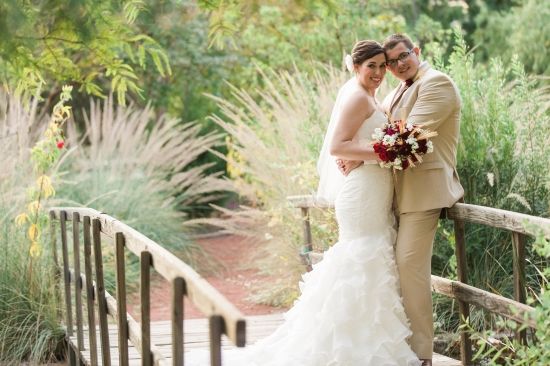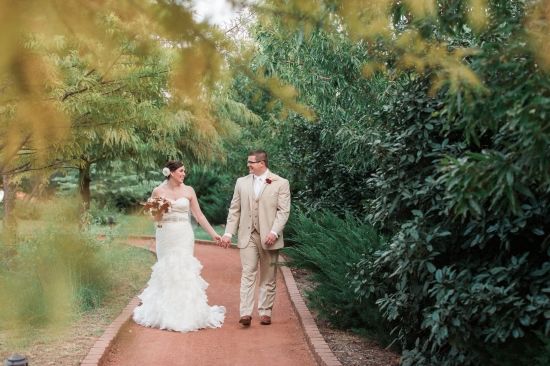 Matt and Tausha were married in the Channel Garden and held their reception in the East Tent. We are still obsessed with her color scheme of rich red and gold and the use of wheat in the bouquets, boutonnieres, and centerpieces.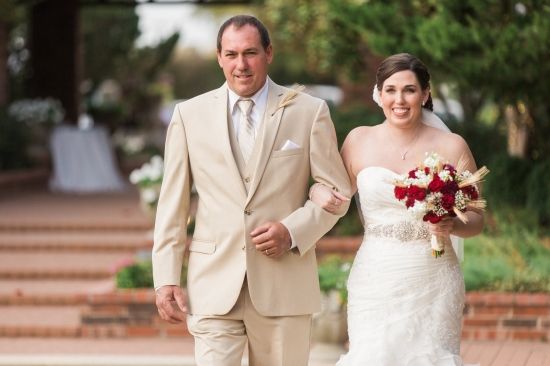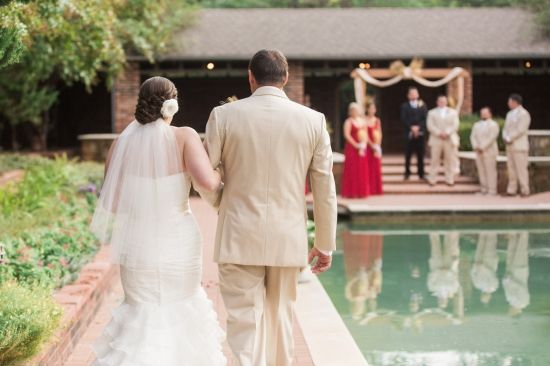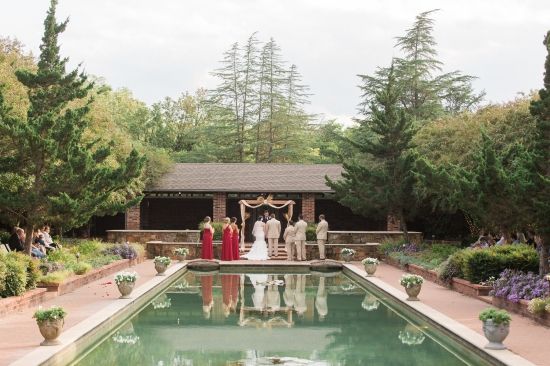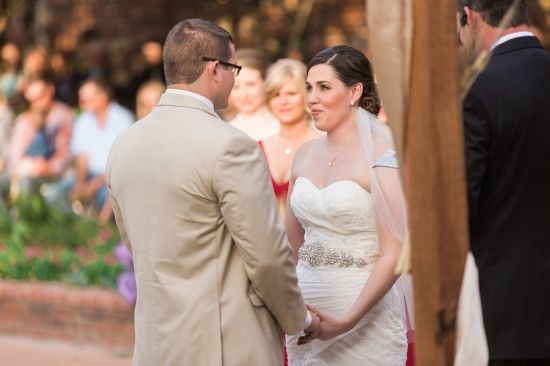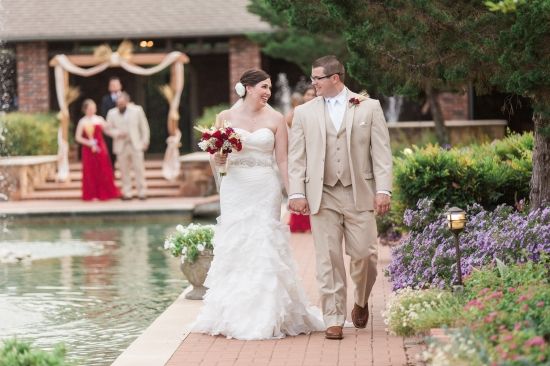 Matt and Tausha's wedding was definitely a family affair. For the reception, Tausha and her family painted all 30 vases gold, put together all the arrangements, and Tausha's aunt made the cakes.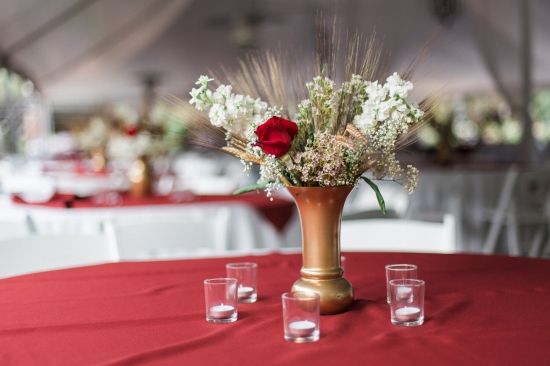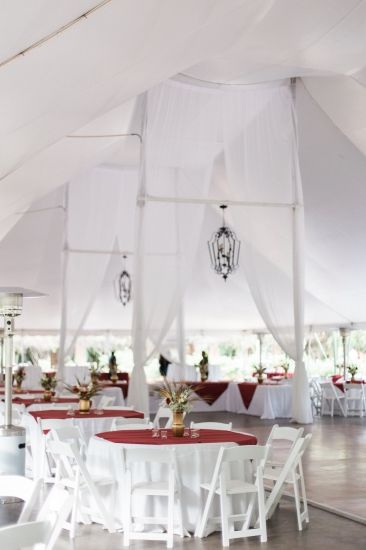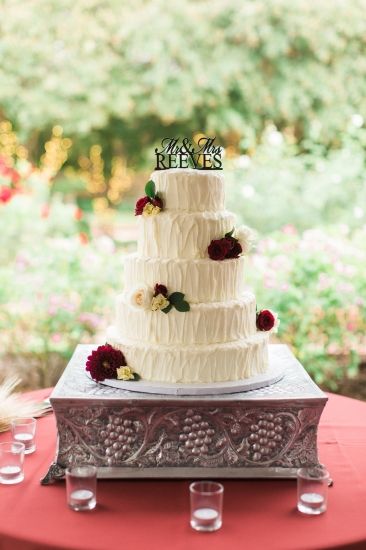 As a surprise to Tausha, her mother added a heart pendant to her bouquet, made by Bumble Bee Occasions, that belonged to her Ma who was killed in a car accident when Tausha was in 7th grade. According to Tausha's mother, she meant the world to her Ma and it was such a lovely surprise to have a piece of her there on her big day.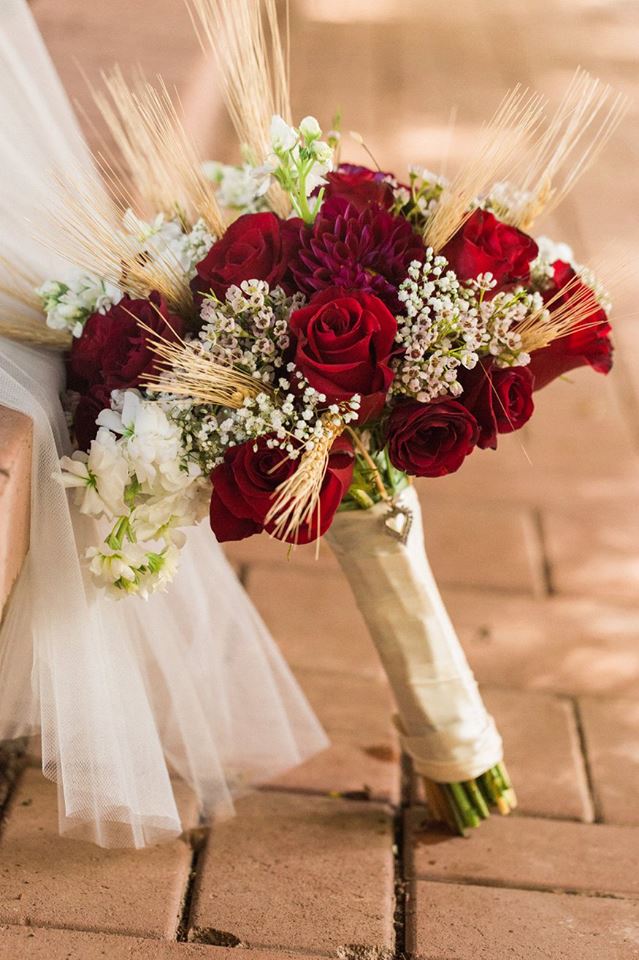 The reception kicked off with first dances and the NewlyWed game, a big favorite among guests, to see if the bride or the groom knows their spouse better. For the rest of the night All Access DJ kept the party going with fun lights and good music!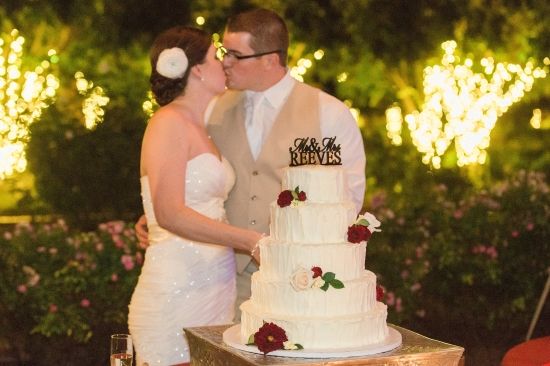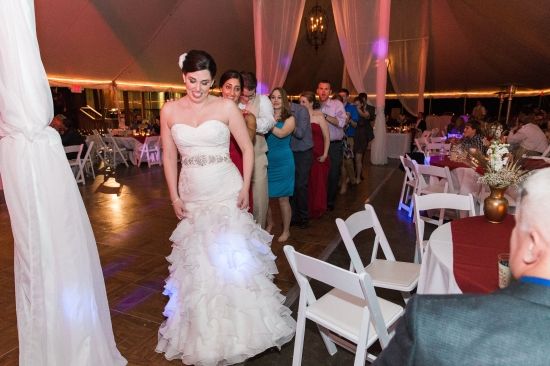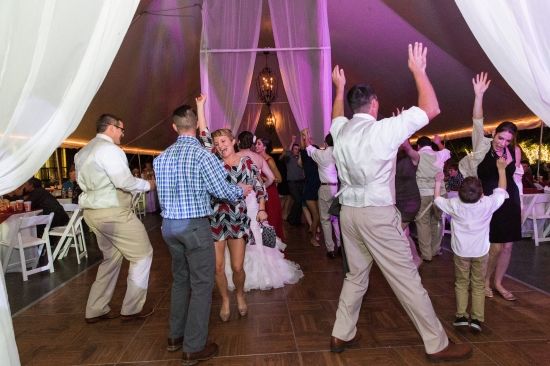 And the cutest picture of the night...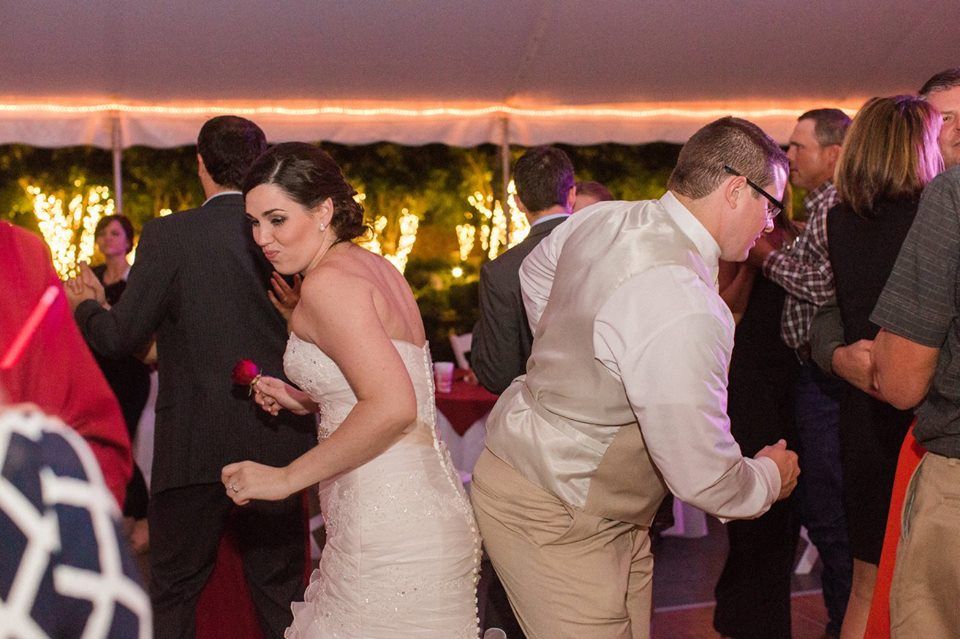 Congratulations and Best Wishes to Matt and Tausha! We were delighted to have been a part of your special day!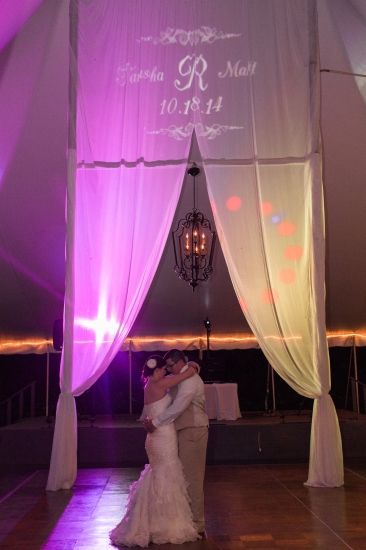 Cakes: Toni Hellman, Aunt of the Bride
Catering: Railhead BBQ
Coordination/Bartending/Floral: Bumble Bee Designs
Entertainment: All Access DJ
Photography: Emily Davis Photography