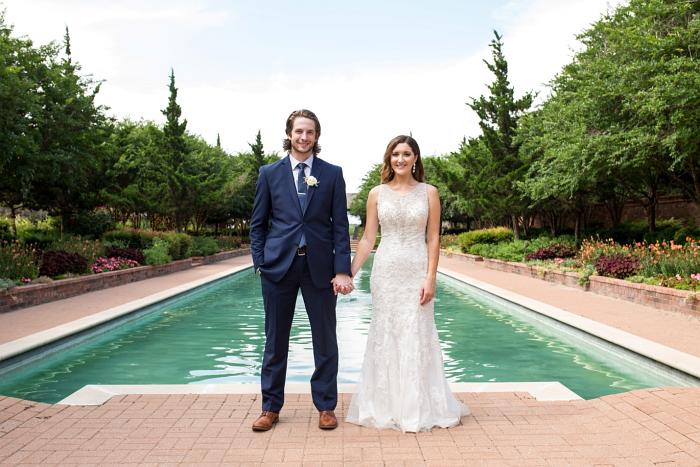 To say Tanner and McLain will have a great marriage is an understatement! They say rain on your wedding day is good luck, in that case Tanner and McLain's luck is never ending. With blue skies throughout the morning, this day couldn't have been more perfect. With an afternoon ceremony the sun was supposed to shine and Tanner and McLain would be married under the June sky. Those plans changed the minute McLain started walking down the aisle. A little change to the ceremony only made this time more intimate and special with this couple. As their family surrounded them and friends followed, Tanner and McLain said their final vows under the arbor. Rain was not going to postpone this couple from saying I do any longer.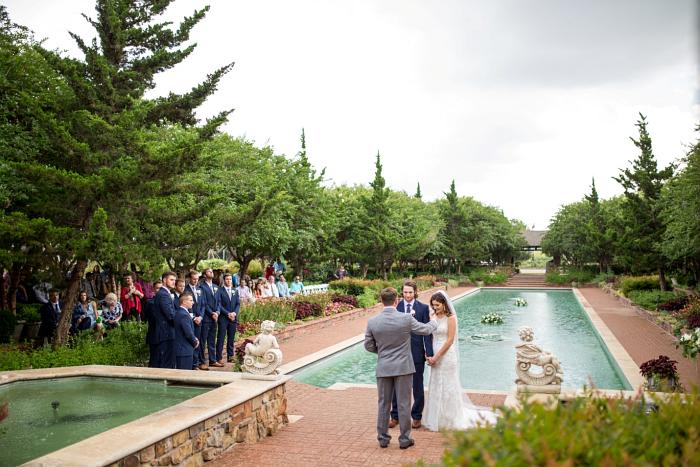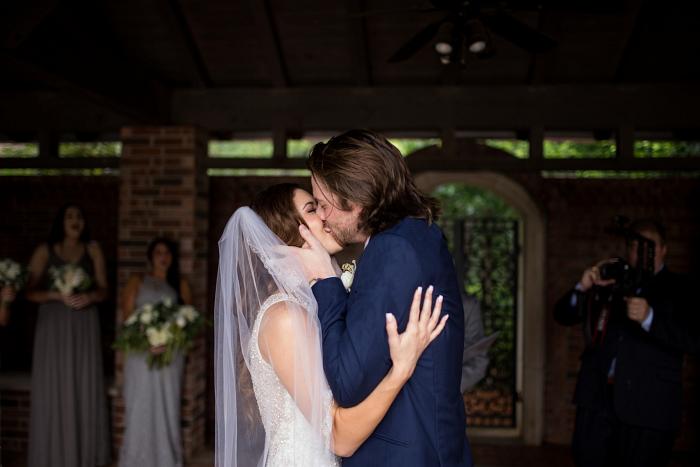 After the ceremony, the sky opened up to a full sun just in time for their guests to make it to the tent for lunch and dancing. And boy was there dancing!
They couldn't have made it to this day without the love and support from their friends and family. The outpouring of love was amazing and you could feel it all around the tent!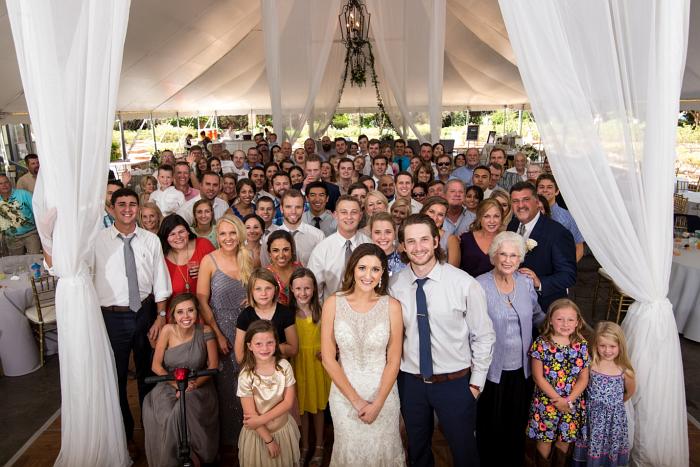 Congratulations Mr. & Mrs. Ford, have a happy, wonderful marriage!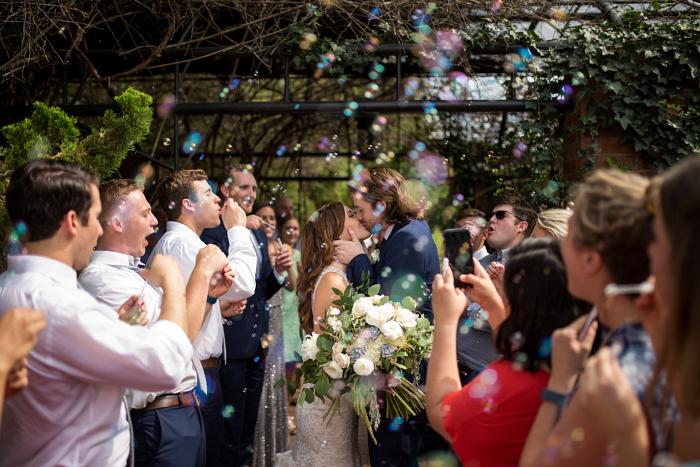 Wedding Coordinator: Bumble Bee Occasions
Caterer: Bumble Bee Occasions
Alcohol Server: Bumble Bee Occasions
Cake Designer: The Jenny Layne Bakery
Florist/Event Designer: Bumble Bee Occasions, Cathy Dill
Photographer: Scott Mitchell
Videographer: Ben Cooper
DJ: DJ Connections
Wedding Officiate: Campbell Roper
Hair & Makeup: Brittany Jones